ACEC Missouri Staff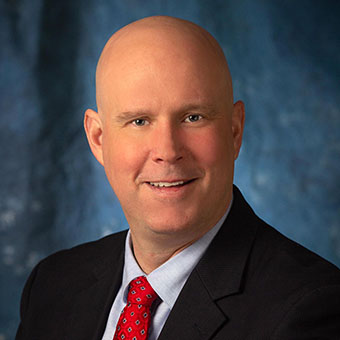 Morgan Mundell - President & CEO

Morgan Mundell serves as President & CEO of the American Council of Engineering Companies of Missouri. He possesses over 20 years of both public and private sector experience involving association management, public policy analysis and working with elected officials.

Previously he served as Executive Director of the Missouri Limestone Producers Association, representing the mining industry and over 200 quarries on legislative issues; state and federal regulatory matters; community and public relations; and marketing of crushed stone products.

Morgan held the position of Deputy Director of the National Lieutenant Governors Association (NLGA) from 2008 to 2012. There he performed fundraising and membership sales and was responsible for meeting annual goal amounts. He initiated improvements to NLGA communications and data management, including a complete website overhaul and was charged with successful conversion of the membership database. Duties included meeting planning and execution, site visit and hotel selection, working with hotels on contractual issues and logistics. He served as the lead on programs involving international relations in the Washington D.C. area with foreign embassies and consulates.

Morgan holds a Masters of Public Administration degree from the University of Missouri with an emphasis in statistics and regional economics.  He is a graduate of the 2019 Leadership Missouri program and serves as the Board President of the Missouri Society of Association Executives, Chair of the Board of Directors of Missourians for Transportation Investment and Vice Chair of the Board of Directors for the Missouri Society of Government Consultants.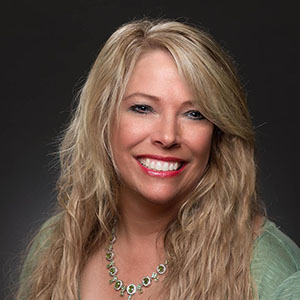 Dawn (Hill) Danison - Office Manager & Meeting Planner

Dawn (Hill) Danison possess over 30 years of experience with ACEC Missouri.  In her role with ACEC Missouri, she serves as the lead on meeting management and is responsible for internal operations such as membership database management, accounts receivable and payable and the ACEC Missouri e-newsletter.  She also coordinates the 31 liaison and standing committees of the organization.  She is also a member of the Missouri Society of Association Executives.

In her spare time, she runs a photography business and enjoys raising horses on her farm and hunting with her husband Rob.